One Stop training for successful entrepreneurs who want to start a digital agency.
We remove the overwhelm of hiring, training, and managing your team and help you to create your HR processes.
What is most important to you?

Pivoting a business requires setting clear, achievable goals and writing a comprehensive business plan to grow your business with confidence.

Crafting compelling marketing campaigns & strategies to grow your business.

Designing a better customer attraction & retention process.

Creating a clear process to build a team culture that retains well-trained contractors to remove those daily tasks that bore you.
Does this sound like you?
When I started the concept of my virtual assistant digital agency several years ago, I felt so overwhelmed with everything I had to do. I stayed up until the early hours of the morning – and that was before I even had clients.
It wasn't until my family became concerned that I realized I had been logging 100 hrs. a week that the danger of a one-woman team became reality to me. But the silver lining was evidence in the systems and processes I created. And even the people I networked with, were willing to take my systems and apply them. This freed me up.
I now no longer have to juggle tasks and managing my team is a streamlined, and hands off process.
And now I welcome you to join me on my journey as I bring professional service providers like you together to collaborate, grow, and thrive as a community.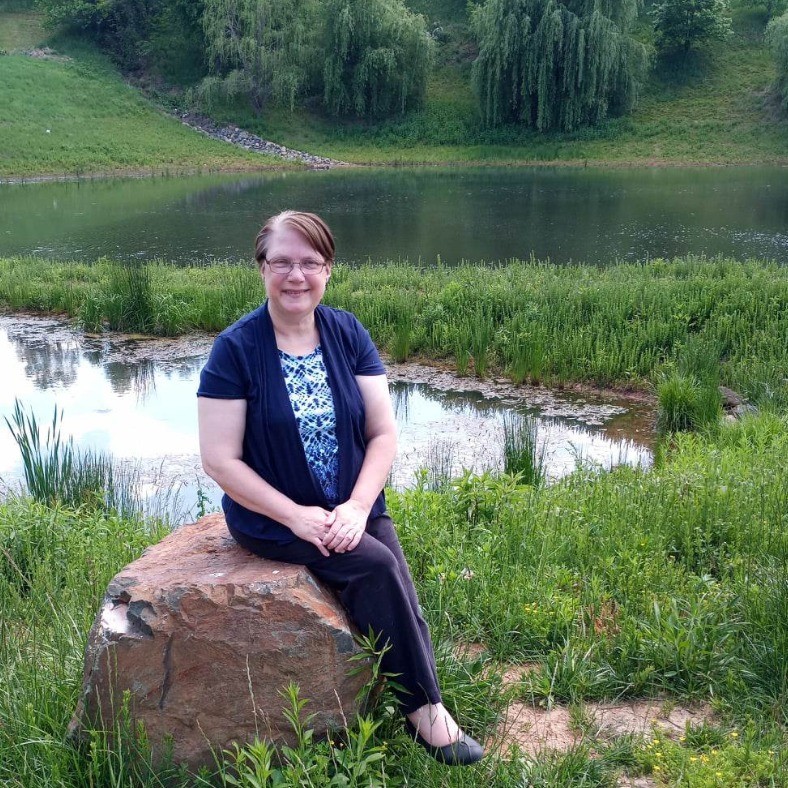 Introducing Business Solutions Academy
What Goes on Inside our Members Area
As part of your membership, you can access my flagship 3-month business course.
Our bi-monthly mastermind sessions will ensure no questions go unanswered and nobody gets left behind.
Join forces with fellow members to share and support each other's goals, offer feedback on your questions, and collaborate on their client projects while growing your professional network. 
Would you like to talk with a business strategy coach?
Grab your free 30-minute business assessment call today!
Click below to schedule the appointment.