Thank you for your purchase of The Marketing Bundle. You will find your link to access below. But before you do, I have something you may be interested in.
You can take advantage of our Black Friday Upgrade offer and grab the Sale Bundle for only $10.
Click here to get it at this exclusive price for buyers of the Marketing Bundle during this special Black Friday sale period. Just click on the buy button below and enter the discount code BlackFriday2022.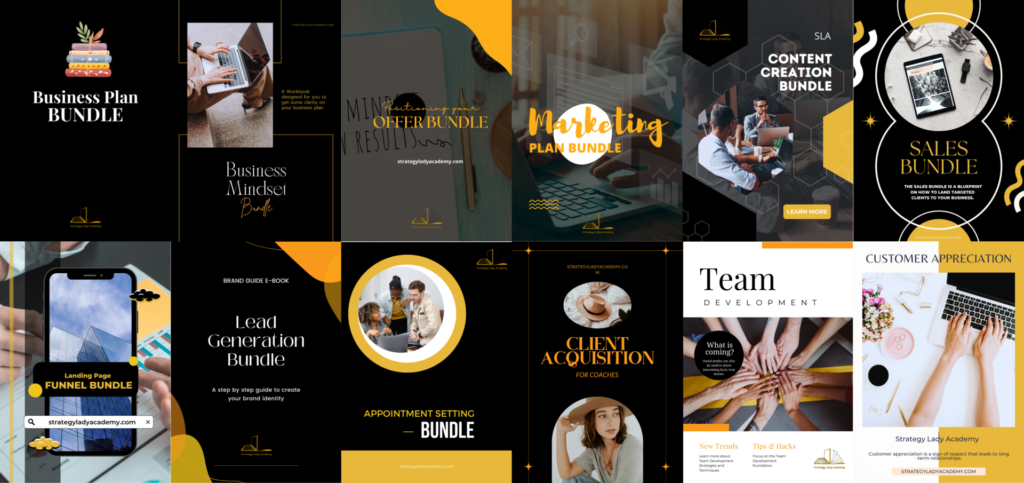 Download Your Bundle Here